The National Service Scheme (NSS) is pleased to announce that applicants for the 2023/2024 service year can now check their National Service Postings online for 2023/24.
Please follow the steps outlined below to access your posting information.
Applicants who previously used the old NSS Posting Portals (nssghonline.com or posting.nssghana.org) are advised to transition to the new NSS Posting Portal for checking their posting status.
On October 12, 2022, the Management of the NSS released postings for a total of 115,240 prospective national service personnel who are scheduled to undertake their mandatory national service during the 2023/2024 service year.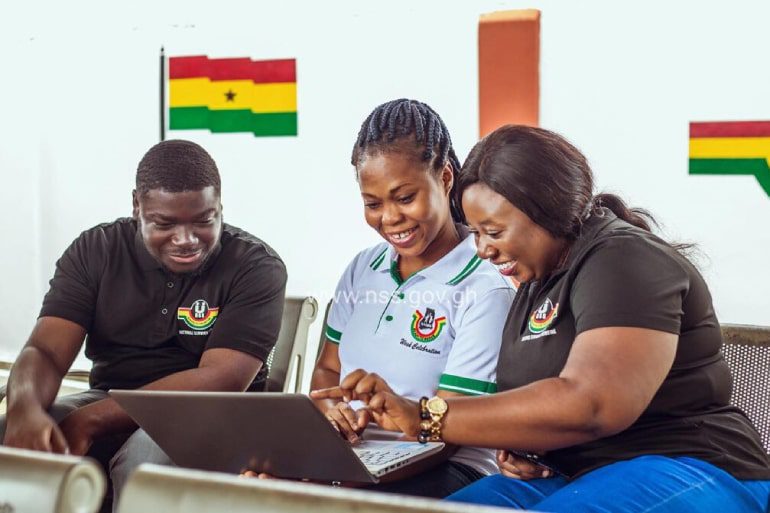 Steps to Check Your NSS Posting Status
To access your National Service NSS Posting Status and Place of Placement, kindly follow these steps:
Visit the National Service NSS Posting Portal at https://portal.nss.gov.gh/check-posting
Enter your NSS Number (Example: NSSGCC100105) in the provided box.
Click the Search button and await the pop-up window, which will display your Posting Information.
Further Procedures and Dates
For candidates who have been newly posted, please take note of the following steps:
Printing of appointment letters and endorsements by user agencies will be possible starting from Monday, October 17, 2022.
Validation and registration at regional centres across the country will begin on Monday, October 24, 2022, and continue until Friday, December 30, 2022. This accommodates those who are yet to complete their academic programs.
To manage crowd flow at validation centres, all national service personnel are required to schedule appointments online. When visiting validation centres, strict adherence to COVID-19 protocol guidelines is mandatory.
National Service Posting: Commencement Date 2023
For those who have received their postings, have been accepted by their user agencies, and have been validated by the NSS, the commencement of national service is set for Tuesday, November 1, 2022.
All deployed national service personnel are urged to accept their postings as part of their civic obligations and contributions to national development.
If you encounter the message "Your NSS Number may be incorrect or you have not been posted yet, Please kindly check it and try again" while checking your NSS Posting, there is no need to worry. Kindly check back at a later time, as your posting information will be updated.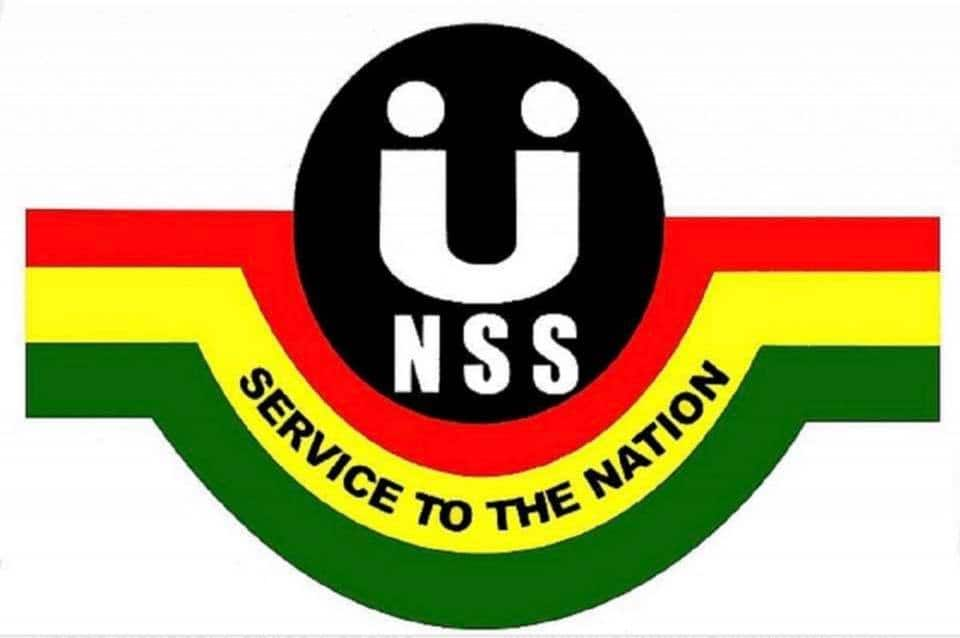 Recovering Your NSS Password
For those who have forgotten or lost their passwords, the NSS has streamlined the recovery process:
Enter your registered email/username.
Click "Send Me Reset Link."
Check your email to reset your password and establish a new one.
Visit the NSS portal to check your posting and print your appointment letter.
For additional information and inquiries, please contact the National Service Scheme (NSS) through the official website: http://nss.gov.gh, email: [email protected], or phone: +233-302-772714. Visit their office at 6 Patrice Lumumba Road, Airport Residential Area, Accra.